The co-promotor to Bulgarian boxer Kubrat Pulev spoke out to the Daily Mail and went after Anthony Joshua via Boxing Scene. Manager Ivaylo Gotzev took aim at the Olympian Boxer as well as promoter Eddie Hearn who oversees Joshua. Pulev is the IBF's compulsory contender who was slated to face Joshua on two separate occasions.
The challenger withdrew from his first scheduled bout due to injury and missed his opportunity to contest for gold. Unfortunately, the June 2020 re-booking would also not come to fruition as the COVID-19 Pandemic has caused chaos amongst all sports. Several major sporting leagues such as the NFL and the NBA are picking up the pieces following the devastation.
Kubrat Pulev's Manager goes off on Anthony Joshua
Gotzev mainly targeted the British boxer through Eddie Hearn who he believed was diverting his focus from Pulev. He expressed his frustration over not being placed with a concrete timeline for a potential fight down the road.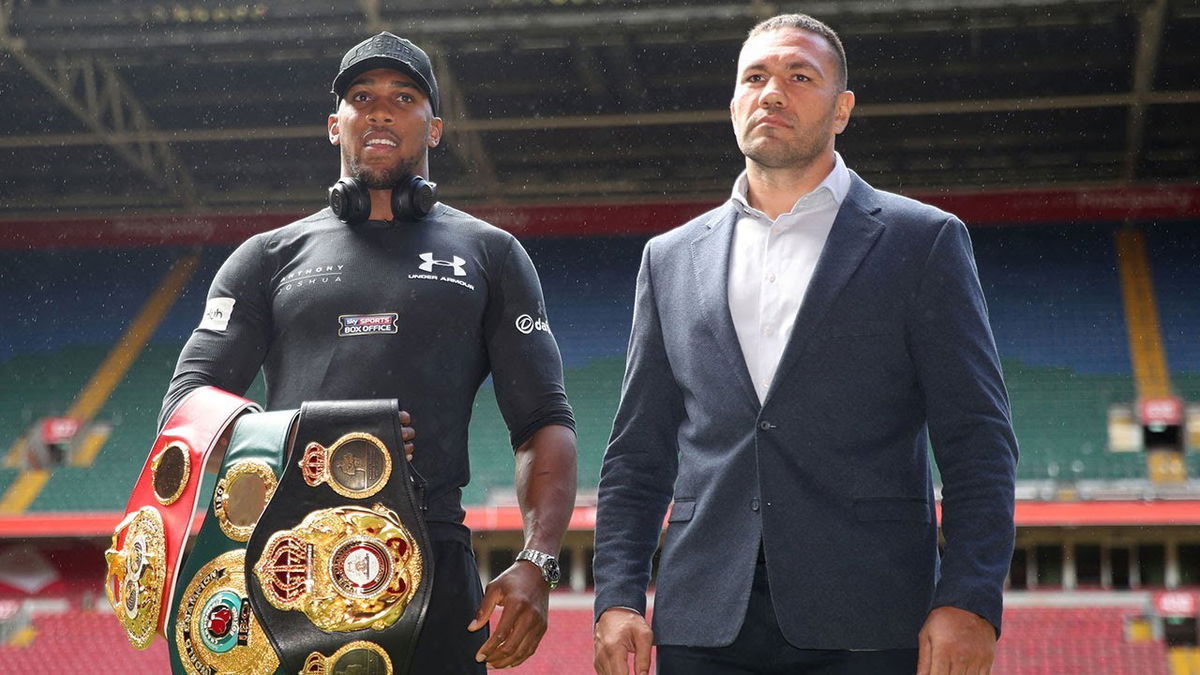 "He needs to organize his thoughts and form of doing contracts and obligations and dealing with people because, in the long run, it's going to create a lot of animosity and people are going to think twice about doing business with Eddie. Eddie does not come through as a guy who delivers on his promises. Let's get after Hearn and the champ because enough is enough. He hasn't got his stuff together, we are still waiting for a new date."
Gotzev also was steadfast in his belief that Pulev was stylistically a nightmare for Anthony Joshua. He went on to air his views on Joshua's ability to take a shot following a prior TKO loss to Andy Ruiz Jr in 2019.
"Kubrat is going to be in his face. Kubrat is in beast mode, he's ready to take this man and shred him into pieces. The knockout is coming. You've got to be able to take it, not only give it, can he take it? That's the question."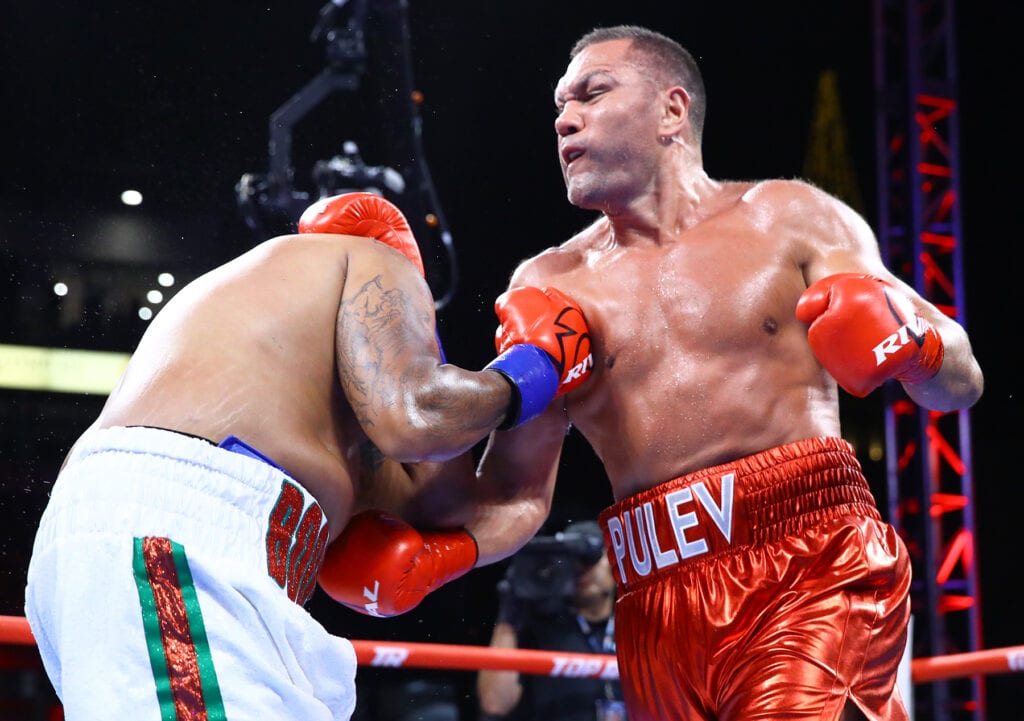 Boxing fans and pundits have their eyes set on a match-up between Anthony Joshua and Tyson Fury. The two megastars are the biggest draws within the current landscape of heavyweight boxing today. If Pulev's manager is to be believed, Joshua possibly overlooking 'Kobrata' could be a vital mistake.